What Is Nissan Intelligent Cruise Control?
Nissan Intelligent Cruise Control (ICC) is a smart driver's aid designed to respond to fluctuating traffic conditions. Unlike traditional cruise control systems (which require constant input from the driver) Nissan's Intelligent Cruise Control will automatically slow your vehicle down when traffic appears. As the vehicle ahead slows down, this system lowers your vehicle speed to maintain a safe following distance. When the slower traffic clears, Intelligent Cruise Control automatically returns to your set cruising speed, so you can continue ahead with ease.
Setting up and using the cruise control systems on most other cars and SUVs can be rather stressful, constantly requiring the user to re-activate the system anytime a slowdown occurs. Perhaps worst of all, these simple systems can't recognize other vehicles or potential road hazards. Nissan Intelligent Cruise Control on the other hand takes the stress out of cruise control by automatically adjusting acceleration and braking for you. With settings from 20 MPH to 90 MPH, you can use ACC just about anywhere, too.
How to Use Intelligent Cruise Control
While driving between 20 and 90 MPH, tap the blue ICC button on the right side of your steering wheel. For reference, it will be directly above the phone button.
Once you have maintained speed, press the "SET -" button. Intelligent Cruise Control will now be active and will display your cruising speed on the instrument display.
To adjust the following distance press the ICC distance button, which is directly left of the "SET -" button. The standard setting is Long, with additional settings for Medium and Short.
If a change in cruising speed is desired, press "SET -" to slow down, or "RES +" to speed up.
If you are done using Intelligent Cruise Control, you can press the CANCEL button, or lightly depress the brake pedal at any time.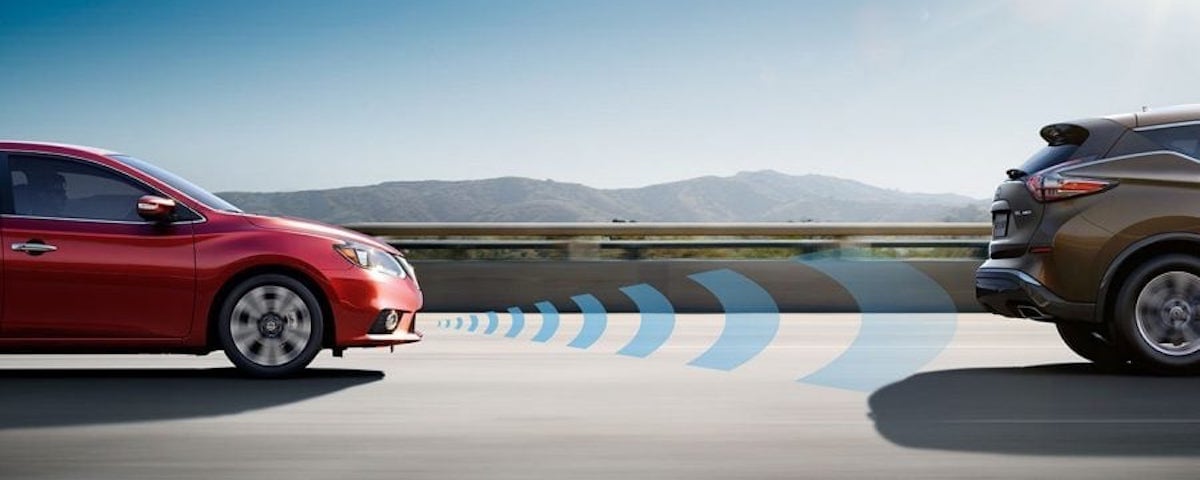 New Nissan Vehicles With Intelligent Cruise Control
Intelligent Cruise Control just one many new high-tech features offered by Nissan, and is currently available for all 2022 Nissan sedans and SUVs. For more information about Nissan Intelligent Cruise Control, feel free to call us at (480) 630-2829 to speak with one of our friendly and knowledgeable teammates. While you're here, be sure to explore our complete inventory of new Nissan cars and SUVs for sale in Tempe.