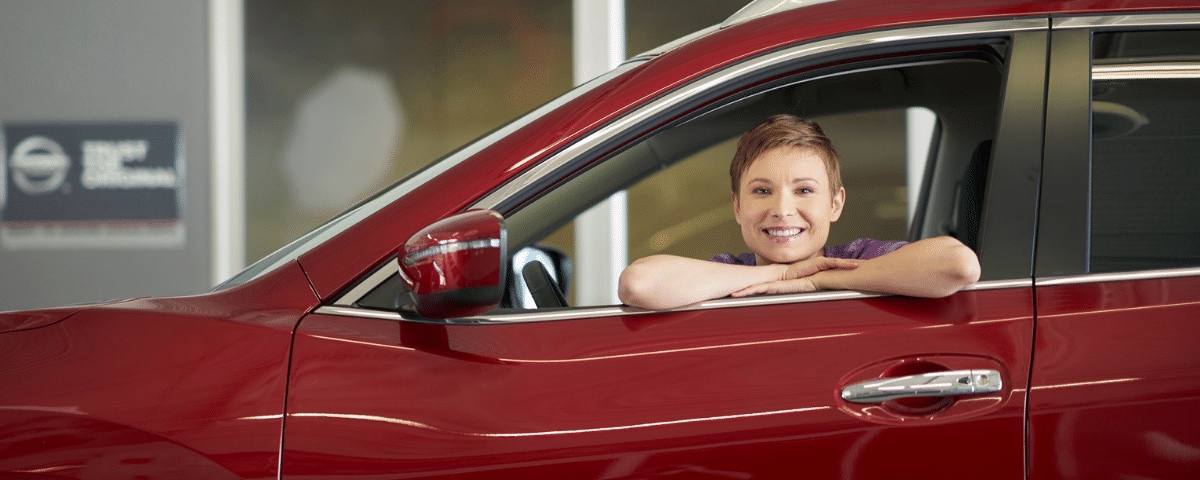 Get Approved for a Nissan Auto Loan Online
Apply for a Nissan auto loan today from the comfort of your own home! Our easy-to-use online application means less time spent at the finance desk, and more time behind the wheel your new vehicle. Whether you're financing your first car, or you're a long-time Nissan owner looking to upgrade, we have you covered.
Our online auto finance application saves you time by starting the finance process early and helps you see where you stand financially before you step foot into our showroom.
Can I Get a Car Loan with Bad Credit?
If you are uncertain about what your credit score is or how it may affect your ability to finance a new or used vehicle, take a look at our easy-to-use finance application. AutoNation Nissan Tempe is willing to work with its clients to get them into the cars they want, at a reasonable monthly price. Whether you think you have no credit or bad credit, AutoNation Nissan Tempe is dedicated to providing you with an honest finance package, tailored just for you and your needs.
Here at AutoNation Nissan Tempe, we are committed to helping get you behind the wheel of the new or used vehicle that's right for you. Bad credit or no credit, don't hesitate to try out our easy and secure online finance application. As always, feel free to give us a call at (480) 630-2829 with any questions you may have. We are here to help!